KEY IMPLEMENTATION STRATEGIES
Key Strategies to Implement a Successful Employee Wellness Program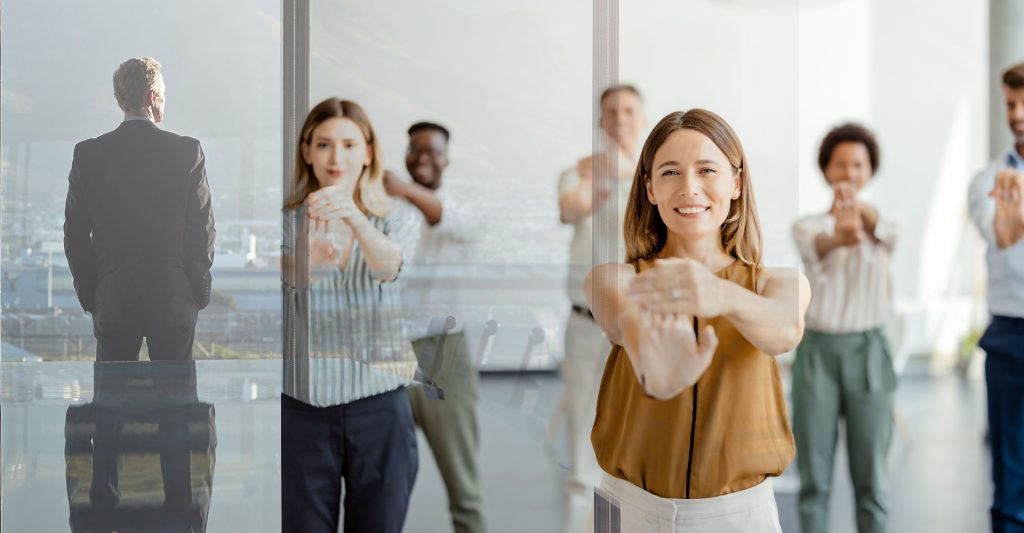 The majority of U.S. companies offer wellness programs, with benefits ranging from a reduction in healthcare costs, decreased absenteeism, a favorable return on investment to higher employee productivity and performance.
Implementing an outcome-based program focuses on these key strategies to substantiate employer commitment and promote favorable employee engagement from the initial presentation of the program:
ESTABLISH
MANAGEMENT
COMMITMENT
With a commitment from management an internal wellness committee is created for program oversight.
IDENTIFY
PROGRAM
BENEFITS
Program benefits for employer and employee are targeted through data collection.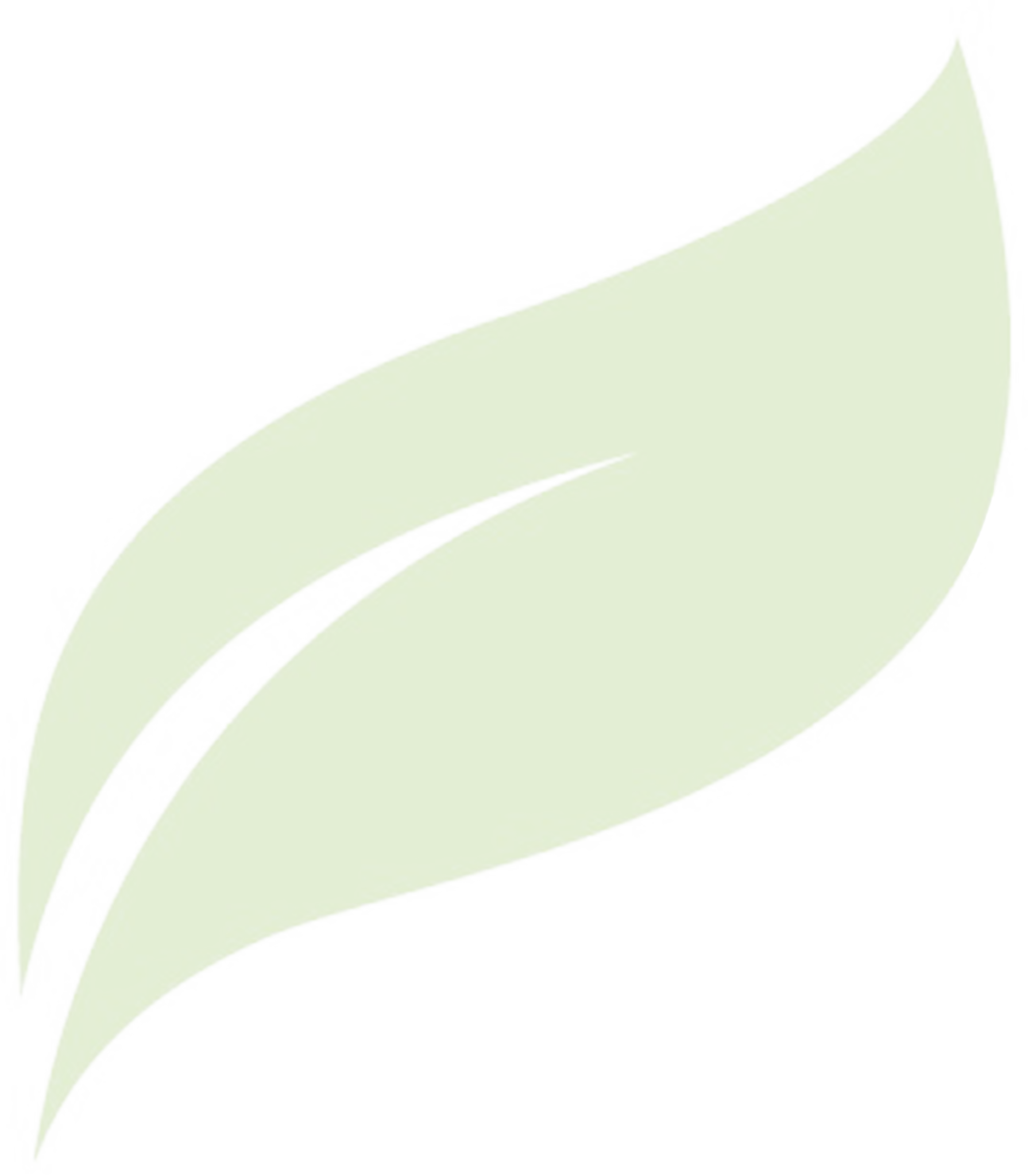 DEVELOP
PROGRAM
COMPONENTS
Program components and strategies are based on employer/employee feedback:
Customized Employee Portal
Online Health Risk Assessments or Well-Being Surveys
Biometric Health Screenings
Coaching and Educational Services
Smoking Cessation
Weight, Disease, or Stress Management
Mental Health
DESIGN
EMPLOYEE
ENGAGEMENT
PROGRAMS
Employees have flexible options to engage in:
Fitness Tracking
Employee Incentives
Medical Premium Discounts
Challenges
Activities
Recognition
ROLLOUT
PROGRAM
COMMUNICATIONS
Custom communications that speak to your organization:
Posters
Flyers
Eblasts
Presentations
Polls
Surveys
SMS Text Messages
Monthly News Updates
REVIEW
DATA
ANALYTICS
Data analytics that drive outcomes:
Employee Population Outcomes
Medical Claims Outcomes
Employer Return on Program Investment
FORMULATE
PROGRAM
ADJUSTMENTS
Aggregate results steer program adjustments:
Participation and Engagement Enrichments
Cost Drivers and Health Risks Predictive Alignments
Risk Stratification Options
Sustainable Behavioral and Healthy Lifestyle Strategies
Introducing change to employees is to understand their personal perceptions of health care and to evaluate what stage of behavioral change they are in. HealthYou clinicians evaluate completed health risk assessments (HRAs) or wellbeing surveys and administer onsite health screenings. Through the assessments and survey and health screenings, employees become familiar with their health care scores and understand what they need to do to improve their risk scores and health factors over time.
Employers receive and evaluate aggregate health reports outlining major areas of health risks within their employee population. The results of these reports determine next levels of targeted wellness-oriented activities for HealthYou to develop and implement.